Cernit Polymer Clay Nature Series 56g (Open Stock)
Cernit Nature 988 Basalt 56g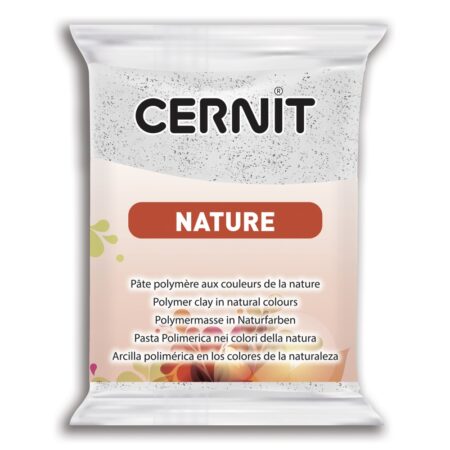 Cernit Nature 983 Granit 56g
Cernit Nature 971 Savanna 56g
Description
Cernit is a modelling polymer clay that contains PVC and plasticizer. Polymerising happens during baking. The clay hardens.
Children, as well as adults or professional artisans or jewellery makers, use this polymer clay.
The large colour range allows begins and more experienced users to vary shades without having to mix colours.